College Store
Established in 1999, the Book Source college store is centrally located on the campus of the Barbados Community College, Howells Cross Road on the outskirts of the capital Bridgetown.
The store caters to approximately 3900 students, faculty and ancillary staff.
The textbook service provides easy access to both print and digital texts.
In addition to required and recommended texts the store provides ancillary course materials including uniforms, lab coats, technical tools, computer and art supplies as well as stationery. A market convenience area provides drinks, pastries, snacks and toiletries.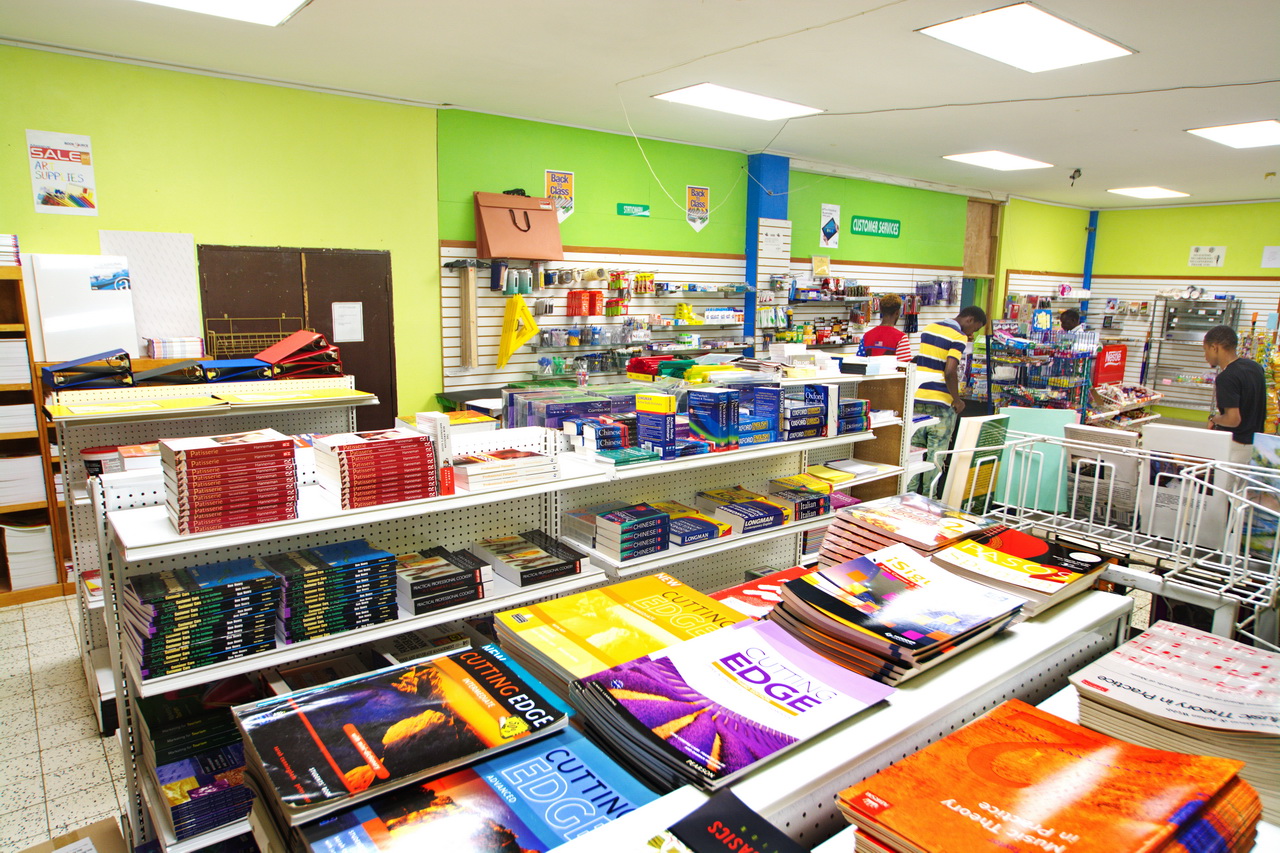 Online Stores
The company operates several retail online stores.
www.chattelhousebooks.net . Sells and promotes Caribbean authors throughout the world. This site sells print titles only.
www.chattelhousebooks.com. This site sells a wide range of eBooks.
www.studenteportal.com. Academic retail site selling eBooks to the students from the Caribbean region.
The eRetail programme powered by www.chattelhousebooks.com allows readers to purchase eBooks through traditional retail channels.